Another day, another slew of Apple AR/VR headset rumors. This time, Bloomberg's Mark Gurman (opens in new tab) is reporting that you will be able to use it without the need to connect an iPhone.
Not only that, but Apple is working on a fascinating new way to interact with the OS called "in-air typing." But for all the innovation this brings, there are some internal problems with this system. Let's get into it.
No companion devices required
Unlike the likes of the Apple Watch Ultra, the company's VR headset will not need a paired iPhone. This report from Gurman seemingly confirms the device can be set up without a smartphone, and users can download content separately.
You will still have the option to transfer data from your iPhone to the headset during setup, but this will be purely optional rather than a requirement. This is quite a significant vote of confidence in the standalone potential of Apple's VR ambitions, but it will be interesting to see how closely tied some of the software is.
For example, will there still be shared apps across devices like between iPhone and iPad? I'd love to see VR versions of the best Apple Arcade games!
We're typing in the air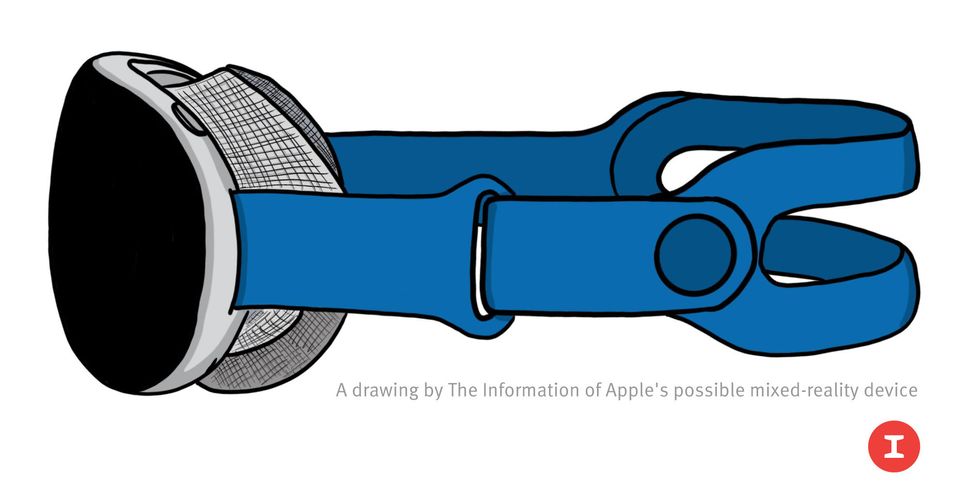 As for the "finicky" feature, Apple has been experimenting with "in-air typing," which uses a mixture of eye movements and hand gestures to allow you to type on a virtual keyboard.
This is a feature of the OS that was apparently enabled on the latest prototypes shared internally. However, it does seem that the company is already aware of its faults, as Gurman followed up this report by saying users "still may want to pair an iPhone to use its touch-screen keyboard." The hope within the company is that "rapid improvements" are made following the device's release.
Outlook
So, Apple is going down the standalone VR headset route like the Meta Quest 2. Given the rumored price, that makes sense — I can't see many people being comfortable spending three grand on a headset that isn't able to operate independently of another device.
But with the many other rumors and reports surrounding the Reality Pro, from the premium construction of aluminum and glass to the company creating "its own underlying engine to power VR games," there's a lot to get excited about here.
As for when we will see this in the wild, leakers have been split between an event in March and an announcement at WWDC. Putting my betting hat on, I would look more towards seeing this at the June developer's conference. That way, Apple can start to get its massive community of third party app creators on board with the device before the cheaper VR header launches later on.